I've contracted the first book in my
The Road to Hell Series
!!! I have no release date on
Pandora's Box
, but I am working on book cover information and author information. I'm so dang excited!! I thought this would be a hard sell, but I'm pleased that it wasn't!!!
October is my favorite month because I get to express my inner-darkness by decorating my home and wearing my voodoo doll stick pin. Yeah, no one thinks I'm weird one month out of the year. ;-) Last year, my book Elfin Blood was released and this year I contracted my book. Oh, and my birthday is the first week of October...so, yeah, great things happen in October! lol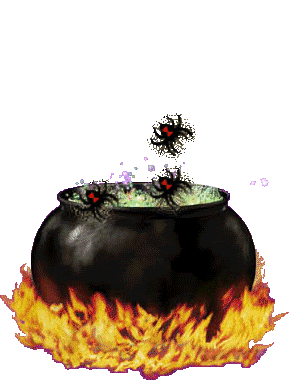 We have some great authors guest blogging with me at my other blog, Moonlight, Lace & Mayhem and on October 31st, I'm going to post something the authors and I have worked on together. It's a special treat for our reading audience and I y'all hop on over there and enjoy the effort that's been put into it. So, make sure to mark your calendar on October 31st to check us out at Moonlight, Lace & Mayhem!! Or come visit us every Sunday, Tuesday and Thursday for each new guest author.